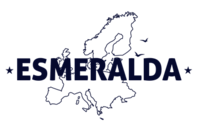 Being at the core of the EU's Biodiversity (BD) Strategy, Mapping and Assessment of Ecosystems and their Services (MAES) across EU countries is an important stepping stone towards the achievement of a sustainable future for Europe.
While ESMERALDA has already achieved substantial progress towards analysing and supporting the process of implementing MAES across EU member states and to deliver a flexible methodology for pan-European and regional assessments, little has been said so far about Europe's Outermost Regions (ORs) and Overseas Countries and Territories (OCTs) in this context. The ORs and OCTs with their very specific social-ecological system settings are hotspots of biodiversity and need special consideration in management.
Initiated and organised as a joint activity of ESMERALDA, the European Commission DG Environment's Voluntary Scheme for Biodiversity and Ecosystem Services in Territories of European Overseas (BEST) and the University of Azores, a dedicated workshop on MAES in EU's ORs and OCTs took place from 28 Feb to 03 Mar 2017 in Ponta Delgada, São Miguel Island, Azores, to start the process of exchanging knowledge and initiate coordinated MAES activities in these special regions and adjacent marine areas.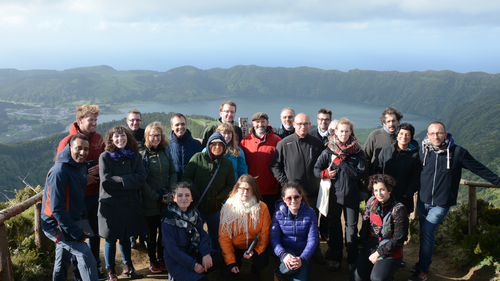 Group photo of workshop participants taking during the field trip to Lagoa das Sete Cidades, São Miguel Island, Azores, Portugal.
During the 3 day workshop, the 26 participants, including representatives of Europe's ORs&OCTs, including the Azores, French Guiana, Canary Islands, Martinique, Bonaire and Reunion, presented their work on assessing biodiversity, ecosystems and their services. The BEST initiative also outlined its ongoing projects in the OR&OCTs, as well as plans for future developments.
Partners from ESMERALDA presented the project's implementation strategy, results and progress towards creating a flexible MAES methodology. The project also hosted practical workshops on application of the ESTIMAP model on recreation and pollination ecosystem services, application of the RIOS model for watershed management for ecosystem services, a participatory GIS session and a session dedicated to marine ecosystems.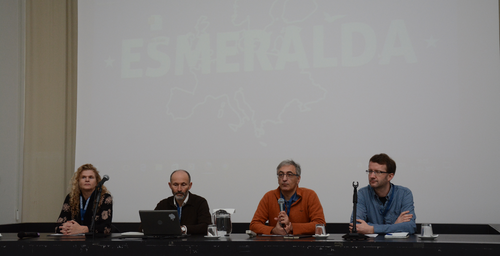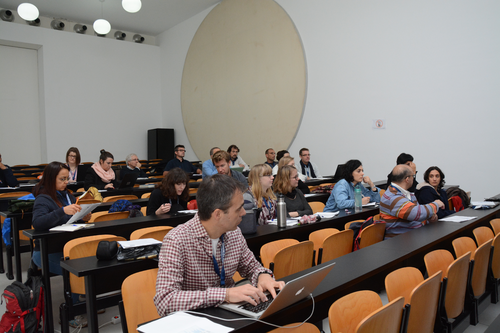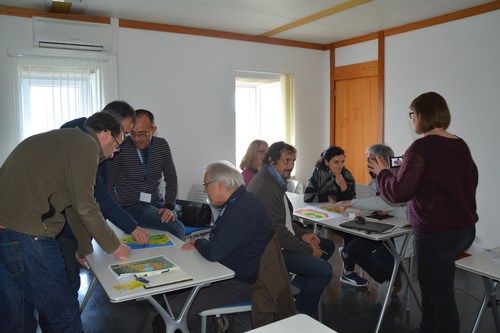 Selection of images from the workshop's plenary sessions and practical trainings.
This workshop was only a first step towards exchanging knowledge, creating mutual understanding and establishing respective supporting and coordination scheme for MAES implementation in EU's ORs&OCTs and marine areas. Further workshops, staff and student exchanges and common case studies were planned during the event on the Azores.