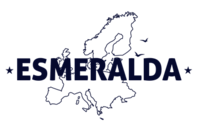 English, French, German, Italian, Polish and Spanish - ESMERALDA's Results in Brief can now be found in any of these languages, published on the CORDIS website.
ESMERALDA's flexible methodology on mapping and assessment of ecosystems and their services contributes to protecting the planet's ecological services. Valuable project outputs guaranteed ESMERALDA a spot in the Result Pack on Biodiversity.
According to the article, ESMERALDA created innovative strategies to facilitate European national and regional mapping for the effective assessment of ecosystems and their services. The project contributes to healthy ecosystems, which help mitigate the impacts of climate change, while supporting a green economy, creating job opportunities and enhancing biodiversity.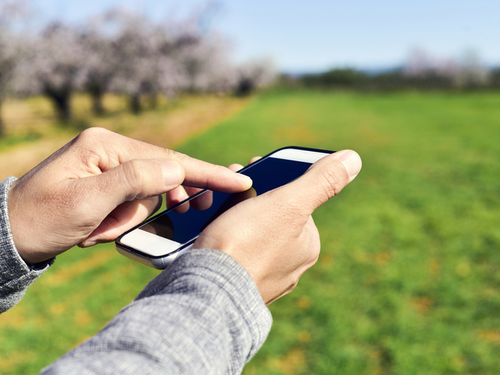 ESMERALDA is one of eleven projects within the Results Pack that prove the need for biodiversity and ecosystem services research to ensure Europe's sustainability, and their relevance for current and future global policy objectives.
Find the project's Results in Brief here and the full Results Pack here.