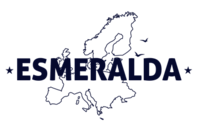 Within a three-day Workshop, ESMERALDA project partners and stakeholders tested the final version of the flexible ecosystem services mapping and assessment methodology in policy- and decision-making in real-world case studies and analysed how "Mapping and Assessment of Ecosystems and their Services" (MAES) can support different phases of a practical decision-making process.
The Workshop took place from 22 to 25 January 2018 at the University of Trento, Italy and focused on urban planning as an illustrative and relevant decision-making process. ESMERALDA case studies from the cities of Trento (Italy) and Antwerp (Belgium) were used to practice the whole MAES process.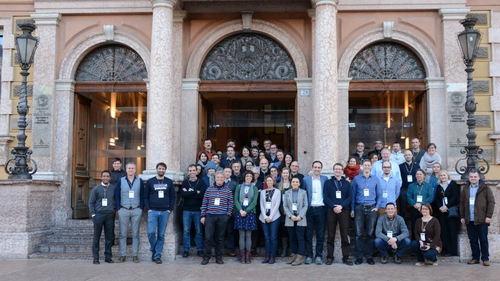 On day one, participants explored the spectrum of needs and requirements - from the more strategic to the more technical stages - that determine the effectiveness of MAES in informing and supporting policy, as well as decision-making processes.
During the second day of the Workshop, participants coordinated the activities of the Consortium Partners towards achieving and showcasing the final ESMERALDA Deliverables through a plenary discussion focusing on structuring and implementing the ESMERALDA "Final Guidance" online document and tool.
The third Workshop day was dedicated to a field excursion to the 'Arte Sella: the contemporary mountain', which displays an art exhibition, accumulated from a desire to continue a dialogue between nature and the natural world.
The main outcome of the seventh ESMERALDA Workshop was that case study stakeholders as well as ESMERALDA partners were introduced to the ESMERALDA general approach, which has been further developed within the ESMERALDA consortium. This was particularly useful for identifying the main outcomes and remaining tasks, such as further method testing in case studies, networking, developing documentation for MAES in EU member states and developing long-term strategies for the ESMERALDA products.