Davide Geneletti
ESMERALDA Insider: Prof Davide Geneletti on ecosystem services and supporting decision-making
For the ESMERALDA Insider rubric we asked our scientists to share their research passions and their motivation in the project. In today's edition we have Prof. Davide Geneletti, from the University in Trento, Italy.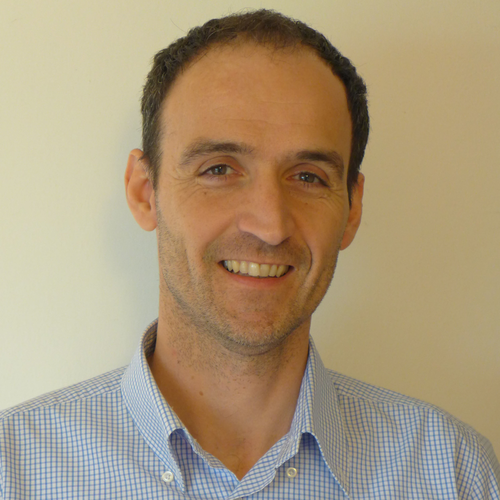 Davide Geneletti is an Associate Professor of Spatial Planning at the University of Trento, where he teaches Environmental Impact Assessment and Environmental Planning. Davide is also leader of the research group
PLANES-Planning for ecosystem services
. Being an Executive Board Member and Work Package Leader, within ESMERALDA he mainly works in the area of decision support, i.e., looking at ways to mainstream ecosystem services into real-life decision-making processes.
On his work and research interests:
Davide's work spans across mapping of ecosystem services, assessing ecosystem services, and policy and decision making, bridging the three areas. However, his main focus is on the endpoint of the process: how to make sure that information on ecosystem services actually inform decision-making processes, such as spatial planning, site selection, infrastructure developments, land use allocation, etc.
In his recent work Prof. Geneletti focuses on urban areas, where he tries to improve the information basis that planners have at disposal when making decisions about, for example, green area developments and, more generally, nature-based solutions to face urban challenges, such as those associated to climate change.
Living in Trento, Davide likes to spend his spare time in the town's stunning mountain surroundings, often finding new inspiration and research ideas there! Trento will also be the host the for the ESMERALDA workshop in 2018.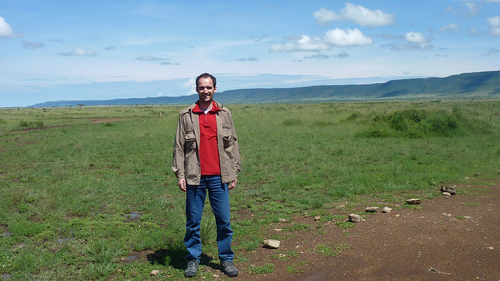 On ESMERALDA:
Prof Geneletti leads WP5 within ESMERALDA, which aims at testing the project's methodology in a set of case studies across Europe. The testing will take place in 5 workshops, allowing to explore the variety of European biomes, conditions, geographical contexts and states of advancement in implementing the targets of the Biodiversity Strategy.
Among his latest achievements, Davide mentions the "
Handbook on biodiversity and ecosystem services in impact assessment
" (Edward Elgar, 2016), at least one case study of which is planned to be used during ESMERALDA workshops. The book collects innovative experiences from the five continents that show the added value of fully accounting for the impacts on ecosystem services when deciding about policies, plans, as well as individual projects.
Davide is also currently working on a special issue on Nature-based solutions for urban challenges for the journal Sustainability, which he hopes will contribute to take stock of existing knowledge in this field.
"I think more evidence is needed to improve our understanding of the range of economic, social, and environmental benefits provided by nature-based solutions in urban areas, particularly in comparison with more traditional approaches." comments Davide on his latest work.